SUNN O))) x Earthquaker Devices Life Pedal (Silver Edition)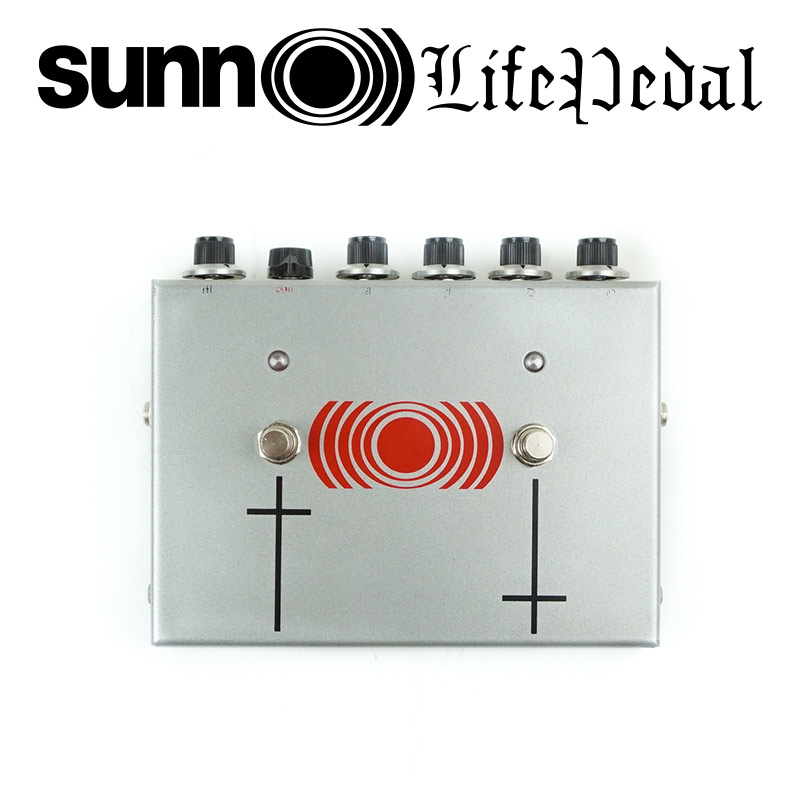 Back by popular demand, EQD & Sunn O))) have reissued the Life Pedal in a beautiful Silver enclosure in a third and final limited edition.
250 copies will be available for Europe only through Southern Lord Europe's Reverb.com store and shipped from The Netherlands.
Orders are limited to one purchase per customer.
Find out more and purchase here: https://lifepedal.reverbsites.com