SUNN O))) free download 青木ヶ原 // 樹海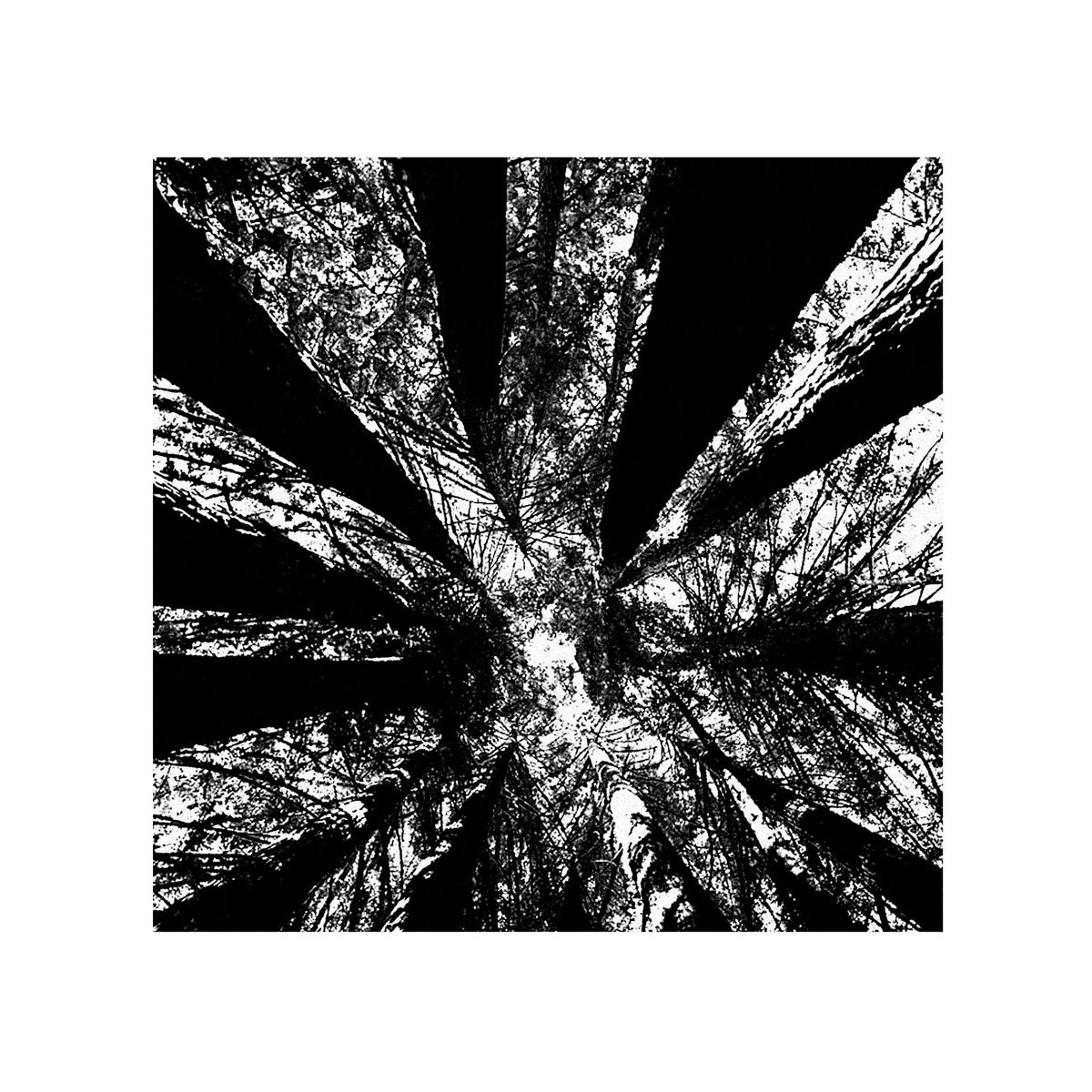 SUNN O))) Hail our great fans.
As the Solstice season approaches, Sunn O))) thank all of you for your great support throughout 2016.
We offer you an exclusive track for you to download for free (and of course stream), until the end of 2016.
Just here : https://sunn.bandcamp.com/album/–2
You will have to go through the "checkout" portion but the price is set at $0 (name your own price). It's free.
'青木ヶ原 // 樹海' (aka Aokigahara // Jukai) was released on a limited edition white flexi 7″ along with some copies of SUNN O)))'s "KANNON" (2015) album. It features Attila Csihar, The Lord, SOMA, Tad, Randall Dunn, Brad Mowen
Chainsaws and motorcycles through Ampeg stacks.
We would just ask you not to upload this track to any other social media site.
Additionally, you can take 35% off everything discount code from our entire catalogue on Bandcamp, until the end of 2016.
Just type: solstice2016 into the discount code field at checkout.
sunn.bandcamp.com
sunn-live.bandcamp.com

https://sunn.bandcamp.com/album/–2