Sunn O))) Release Metta, Benevolence. BBC 6Music: Live on the Invitation of Mary Anne Hobbs. on Double LP format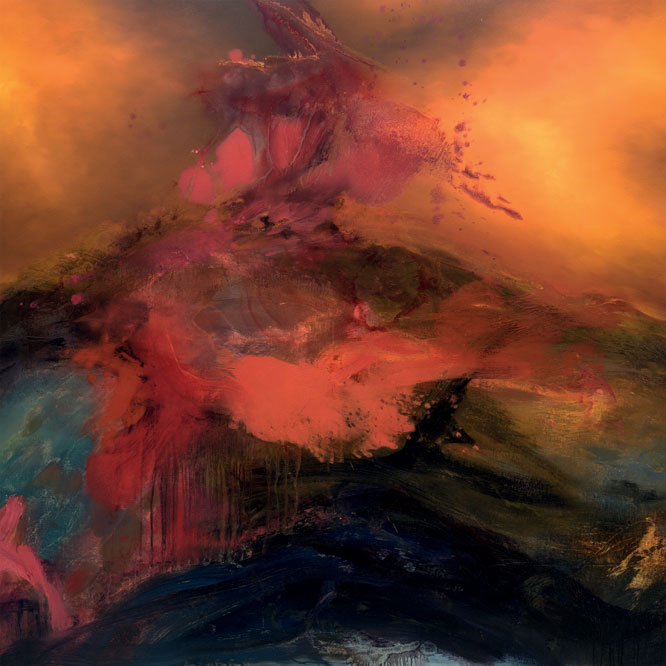 In late October 2019, following a successful UK tour ending in a sold-out concert at the mythical Roundhouse in London, SUNN O))) entered studio 4 of the BBC Maida Vale on invitation to record a live session for Mary Anne Hobbs to be broadcast on Samhain via her excellent radio show on BBC6. To enter the legendary John Peel studios was to enter a temple of music and experimentation, liberty in ideas and sound.
The band was nearing the end of a long touring year around the Life Metal and Pyroclasts albums (of which Anna Von Hausswolff and her band had accompanied SUNN O))) on the UK tour, and Anna joined SUNN O))) in the studio on synths and with her tremendous voice). SUNN O))) had developed their compositions extensively, embracing the formative concepts of the Life Metal album conceptually and emotionally, but actualized and evolved into vast, open and bright hyper-saturated arrangements. Particularly the pieces the band chose to perform on this recording: Troubled Air and Pyroclasts. The former enriched into a total aspect of the band's ethos and form in many ways, and Pyroclasts had evolved to become all-inclusive radiation of O))). The radiation embraces collaboration and freedom of interpretation by each player, within a structural format of the massive monuments of sound and distortion which define SUNN O))).
The recordings of this session— Metta, Benevolence. BBC 6Music: Live on the Invitation of Mary Anne Hobbs.— were released on CD and digital formats last November via Southern Lord and today, the long-awaited double LP version is finally available.
Watch (+ share the Sunn O))) Metta, Benevolence… LP unboxing video on YouTube.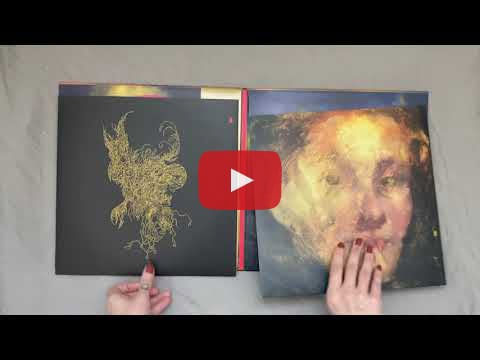 Revisit passages from "Pyroclasts F (featuring Anna von Hausswolff) here and "Troubled Air" here.
SUNN O)))
Metta, Benevolence
BBC 6Music : Live on the invitation of Mary Anne Hobbs
1. Pyroclasts F
2. Pyroclasts C#
3. Troubled Air
Stephen O'Malley (Electric Guitar, Minimoog Model D synthesizer)
Greg Anderson (Electric Guitar, Sequential Circuits Prophet-5 synthesizer)
Tos Nieuwenhuizen (Moog Rogue synthesizer)
Stephen Moore (Trombone, Roland Junior-106 (mod) & Nord Stage (gaffed black) synthesizers)
Tim Midyett (Electric Bass Guitar, Roland Juno-106 synthesizer)
Anna von Hausswolff (Voice & Nord C2D synthesizer on Pyroclasts F & C#)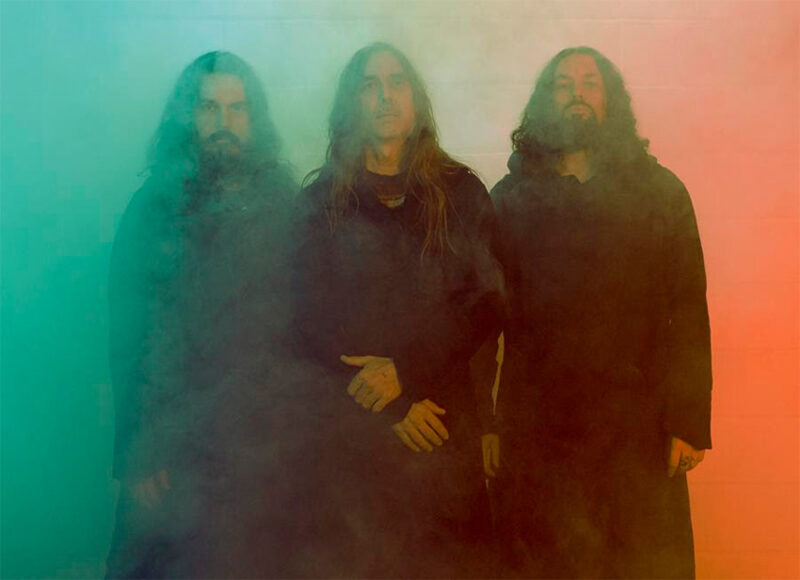 Order Links:
https://sunn.southernlord.com/metta-benevolence-bbc-6music/
*exclusive Sunn O))) band store color variants

https://southernlord.com/store/sunn-o-metta-benevolence-bbc-6music/

https://southernlordeurope.com/store/sunn-o-metta-benevolence-bbc-6music/
*exclusive EU color variants
https://evilgreed.net/collections/sunn
*exclusive Evil Greed color variant
SUNN O)))'s website/webstore sunn.southernlord.com
SUNN O)))'s album oeuvres online sunn.bandcamp.com
SUNN O)))'s live recordings online sunn-live.bandcamp.com

SUNN O)))'s recordings are released by Southern Lord Recordings